Main content starts here, tab to start navigating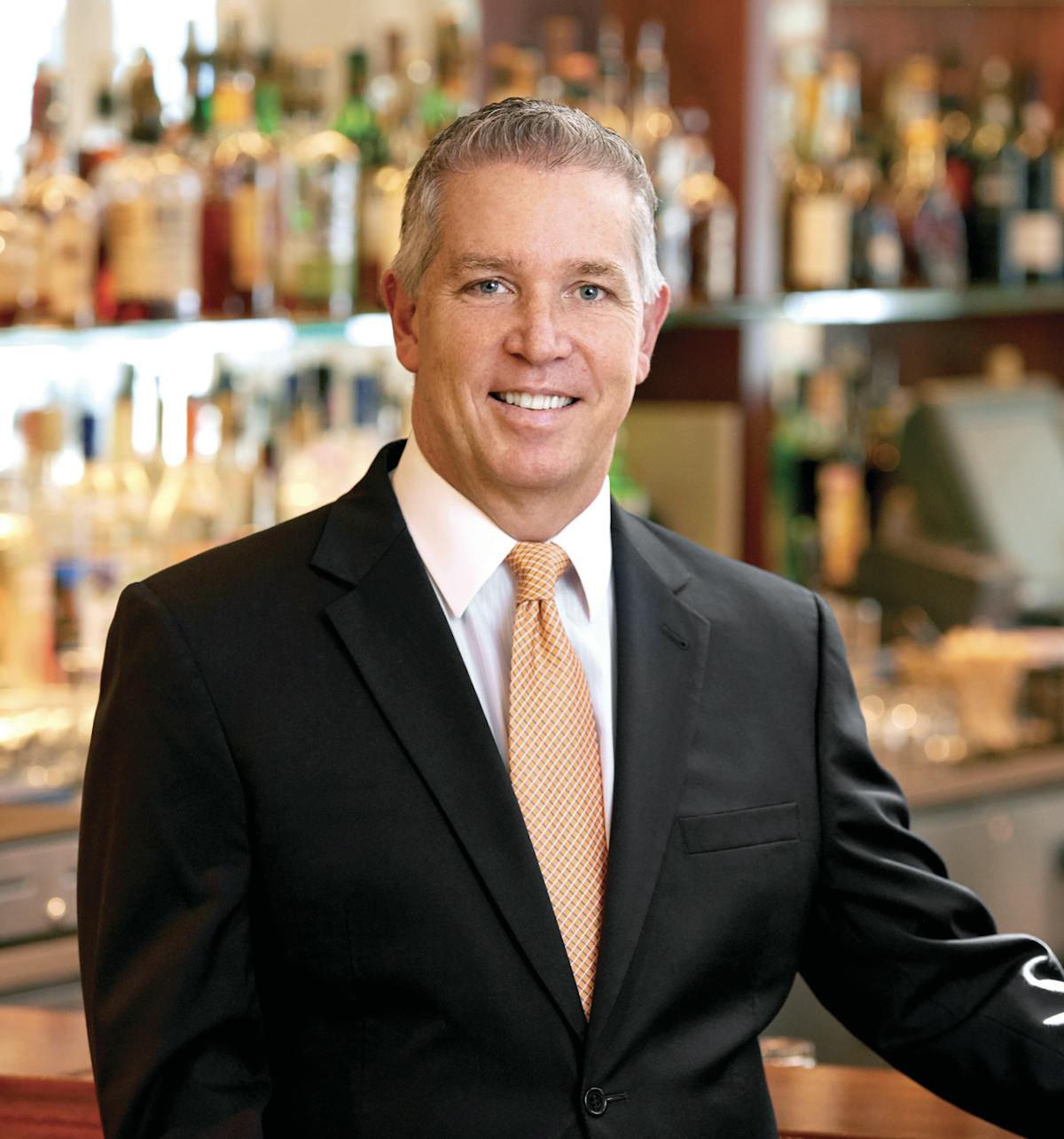 James Olsen
General Manager
James Olsen developed a love for the hospitality business at an early age. His teenage years were spent learning the basics behind the scenes as a dishwasher and busboy before landing at some of the top restaurants in the New York metropolitan area such as Le Bernardin and Tavern on the Green. Now with over 40 years of experience, he has perfected the art of creating an unforgettable dining experience for each and every guest
Born and raised in Northport, Long Island, James headed straight to the restaurant industry after completing his education at Cortland, where he graduated with a BA in Political Science. He secured a position with one of the top restaurants on Long Island at the time, La Mascotte Restaurant. James was promoted to Captain during his tenure at La Mascotte receiving invaluable experience in fine dining working alongside his mentor Andre Guillet.
After spending four years at La Mascotte, and graduating college he spent a year working in the banquet department at acclaimed Tavern on the Green in New York City. He eventually moved into Manhattan and over the next twenty years fine-tuned his skills working in several notable restaurants including Picholine, Grand Central Oyster Bar and Le Bernardin.
In 2001, James landed at the Four Seasons Restaurant, a highly regarded and historic New York City landmark. During his time at the Four Seasons, James learned the art of hospitality and the importance of making every guest feel important. After 11 years, James moved onto David Burke Prime Steakhouse at Foxwoods Casino in Connecticut. After four years at David Burke Prime Steakhouse, he ventured back to New York City and had a brief stint at the 21 Club.
In the fall of 2015, James had the opportunity to launch a new restaurant in Cold Spring Harbor, Sandbar, for the largest hospitality group on Long Island, Lessing's Hospitality Group. Since its launch, James has instilled all of the various and indispensable skills he has developed over the course of his 40-year career to cultivate a great staff, an award-winning wine list and ultimately a restaurant that feels like a home away from home for his guests at Sandbar.